Let's Get Started Here…
Are you new to the concept of publishing your writing online? Is this something you've always wanted to do but never quite worked out how? Well, for this post today I will be discussing this, using Blogger or WordPress for Beginners.
Blogger is a free platform on Google where you can build your own blogs, and WordPress is for building actual websites with plugins, etc. For this post, I will be discussing both mediums and how to get set up with your own blog or website. I will also share my own story of how I got involved with blogging and offer my advice to anyone that wants to do this for themselves. It's been a tough journey but lot's I have learned during this time.
---
FTC Disclosure: Please be aware that this post contains affiliate links, and if you make a purchase through one of the links within this post I may receive a commission. The price you usually pay will not be affected. Read more about this (here).
Now let's get started…
Blogger and WordPress for Beginners
---
What Platform is Best for New Publishers? If you are anything like I was 4 years ago, eager to make money online in whatever new way possible then here is my advice
How I Got Into Blogging In The Very Beginning – My Story…
---
I think it was maybe around 2009 I can't remember exactly but I started typing up all my Raps and Poetry on my PC. I'd been making up raps, lyrics, and poetry since my teens and I wanted to start publishing them online. This led me down a kind of rabbit hole because from this I started doing writing assignments and publishing my early blogs.
I think this was kind of my natural course. Years before when I was even younger I used to write my own short stories and comic books. Even my English lessons at school when I had writing assignments I really enjoyed. Mostly, because I would purposely write to shock my teachers, but definitely I enjoyed the creativity of telling my own stories.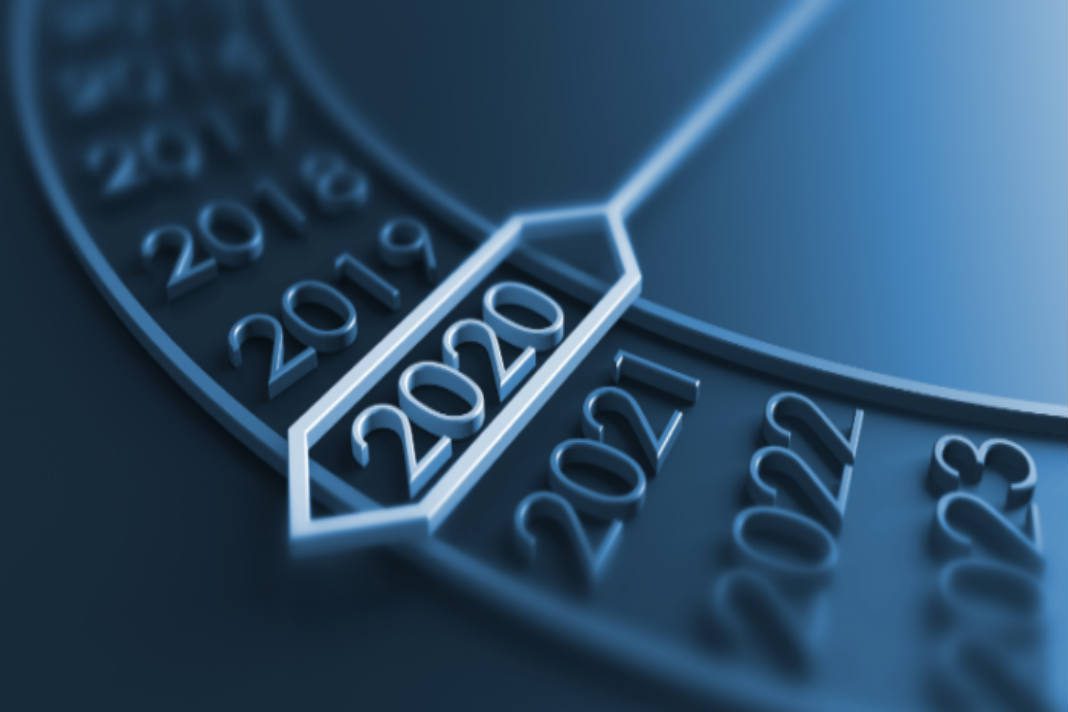 *Note: This image is a clock of 2020 this is when I first published this blog post. I am updating now 3 years later (2023)*
So, writing I would say has always been an interest of mine. How I have taken such an interest in it now is only natural (I would say). The writing poetry and lyrics part I would give the most credit to my evolution for. I think that filling up boxes and boxes with books and bits of paper is what led me to get my first computer. I used this to begin typing everything up and it was this which led me to start publishing online.
Now, I can't remember exactly when I got the internet at home. Only that, when I did, one of the first websites I would begin publishing on was (from my recollection) Helium, and after that HubPages.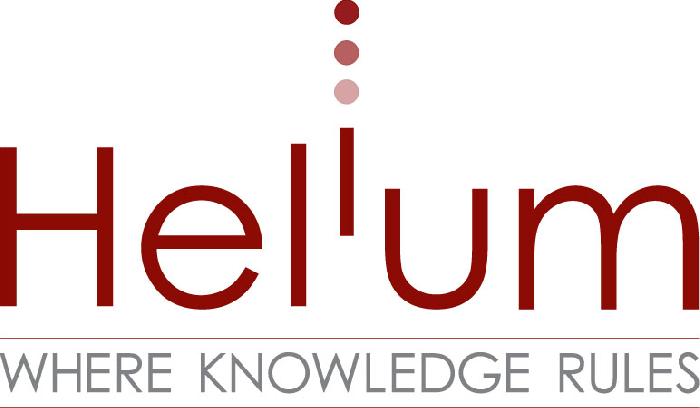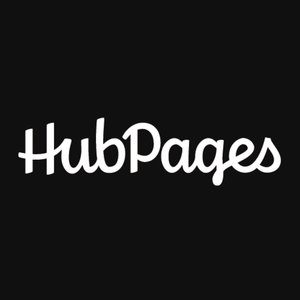 HubPages I still have an account with still now, and you can actually read some of my poetry, satire, and other articles here if you're interested, but anyway, here is the next part of my story…
My Early Days Publishing On Helium
---
On Helium, there used to be these writing assignments. It was I would say a kind of a middle ground where on one side you had the customer ordering content and on the other side were the writers. My task along with other members was to try and write the best content about the chosen topic, and whoever Helium felt wrote the best articles got paid.
It was really mundane stuff from what I remember. It was kind of like a competition to see who would get paid for each assignment. I definitely didn't make any decent kind of money from doing this but it was a valuable experience for me I think, as this was my first taste of being a published writer.
Plus there were regular poetry assignments which I used to quite enjoy. I can't actually remember if it was through here but I actually had some of my poetry published in a book. I can't even remember what it was called but anyway I definitely felt a bit gutted when I logged into Helium one day and the whole platform had changed.
Think this may be the final nail in the coffin for this platform as it is no longer around but from here I started using Hubpages.com Which is a great writing community but without the writing assignments. So…
From Helium To Hubpages To Blogger
---
So, Helium got totally revamped one day and it just didn't offer the same kind of platform that it had before. Nowadays the domain has been sold to the Helium crypto network but It was a massive blow for me at the time as it had already become such a big part of my daily routine.
However, fortunately, by this time I had already joined HubPages.
So, the reason I joined initially was that you could actually earn money here from advertising. It turned out that this never really earned me anything (if I'm being honest), but from HubPages, I learned about AdSense, and because of Adsense, I learned about Blogger.
Blogger is where I published my first blog site. Chivs86.blogspot.com

Now, I haven't published anything on chivs86.blogspot.com for a long time but it was a good learning curve for me. Around 2009-10 this was when I really started to fall in love with blogging. I stopped doing it as my eBay business started to grow more but I always missed it for all the years that I stopped doing this.
I think there were times when I come back to this blog and published something new but anyhow…
So What is Blogger For Anyone That Doesn't Know?
---
Blogger is a free platform owned by Google. It's fairly easy to use and it's a great way to start blogging for beginners. I actually learned quite a lot from this time using Blogger about things like HTML and CSS here. It was pretty complex stuff but yes so I made several blogs back then,
My main blog – Chivs86 Blogspot,
My Poetry blog – Chivs86 Poetry and Lyrics,
Chivs86 Rap & Hip Hop Reviews, and
Pubs of Old Baldock – about the history of pubs in my local town.
I think I stopped writing on these blogs around the time that my eBay business started doing well but at least in the beginning, I was for a short while blogging about the new products I was selling. And this even led to a couple of sales I think if my memory serves me correctly. If I wasn't so busy with other stuff I think this would actually be a good idea. Maybe I can do something like this in the future but anyway, you can read the next part of my story here.
I started blogging again in December 2019 but anyway, if you are interested in learning about doing this yourself.
About Blogger and WordPress for Beginners
---
If you would like to try the Blogger platform as a free option to really build your experience as a blogger then firstly you will need a Google Gmail account;
Once done follow these simple instructions below
(Or alternatively, Skip this part completely! for my No.#1 Suggestion!)
Either way…
How to Create a Blogger Account;
1.) Go to – https://www.blogger.com/about/
2.) Click on Create Blog
3.) Add the title of the Blog – just the name.
4.) Add the web address.
5.) Choose a Theme.
6.) Click Create Blog.
7.) Create a new post.
Things to note; Whilst creating your first post; Adding images/videos I find can be a bit tricky sometimes. Sometimes you can fix this by cutting and pasting. Or just making big spaces within the text placing the image and then removing spaces.
Another thing once you've saved or published your first post. On the main screen to the left of it are 'Layout' and 'Themes'. Use these tabs to choose your Layout and Themes for working on the design of your blog later on.
Creating Your First Website with WordPress
---
Note: For beginners getting started on WordPress can be complicated – it's totally worth it but it does help to have some guidance to get your feet off the ground. Skip this section! to find out more.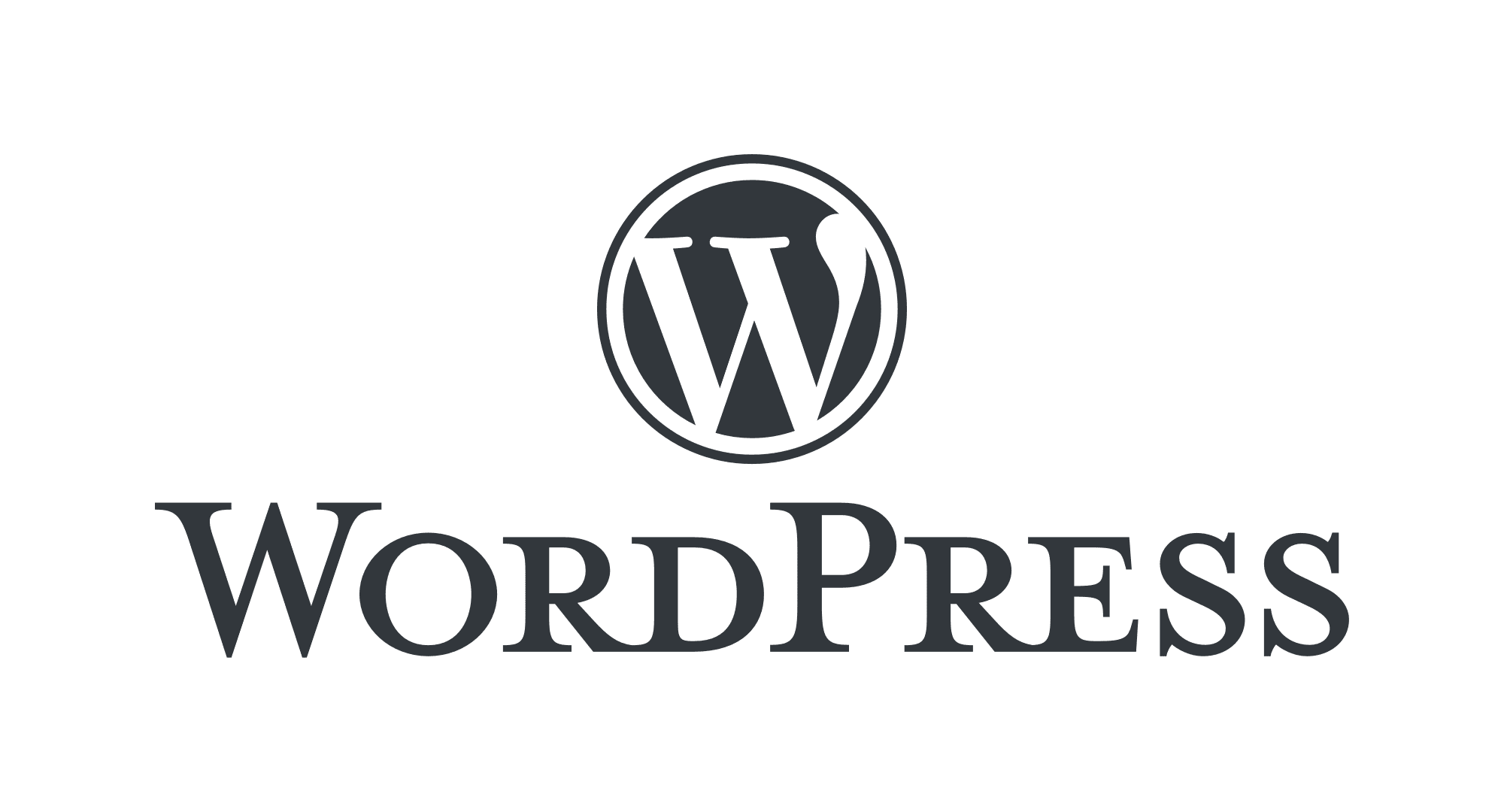 To make a WordPress site you will need to sort out 2 things.
1.) Firstly a Domain
2.) Web Hosting…
Really before anything you need to have a good plan in mind. Before buying a domain you should have decided on a niche for what your website is going to be about and you should buy a domain name that corresponds with your niche.
I would actually recommend getting started with a free WordPress account without a paid domain or hosting.
You can get one here at SiteRubix.com. I would recommend taking some time to play around with some articles. What I did was sign up for Clickbank and wrote product reviews in the beginning. This is not really good for choosing a niche but it's an idea to try that might help you. I think having someone to talk to is important but anyway, if you do just want to get a paid domain and hosting. I would suggest Godaddy & Siteground or Bluehost.
If you need any help getting set up for one-to-one support you can use this link here.
This is to speak to WordPress.org live chat. However, before you do this I would recommend you keep reading.
What I Think Is The Better Option For New Bloggers
---
This is what I did in the beginning. When I started blogging again. After about a month of getting on Blogger and making my first affiliate commissions, I decided that WordPress was the place to be.
I used WordPress for a while back in 2017 when I used to buy readymade websites from Flippa.com. This was all DFY (Done For You) websites and mostly what I did was edited posts for AdSense approval. I did not really know what I was doing. It was stupid really because I never maintained any of these websites. My friend put this idea in my head about changing the names for each website and I never saved my account details – it was a waste really.
Anyway so I knew a little bit about WordPress from doing this but really I learned how to get set up with my own website by signing up to Wealthy Affiliate. This is the best way to get started I think (Find out more below…)
Why I Recommend Wealthy Affiliate
---
Right, so this is what helped me. If you are looking for a platform to really nurture you with lots of helpful people and resources then this is it. Not only is this free to join (in the beginning) but this will guide you through setting up your WordPress website and give you all the training you need to turn your website into a money-making machine.
Rather than just paying for a domain and hosting to go at it alone this will give you the best start. I say this with some reservations, not everyone that joins becomes successful but I believe that this has most things that someone looking to start blogging professionally will need to make it work.
Plus a whole lot more. For the right people, I think this is a great place to be and honestly, it is well worth joining.
I kind of do recommend writing a few articles first on Blogger just to get the feel of everything. If it wasn't for Blogger I wouldn't be writing this now But just to close this article out.
My Personal Thoughts On the Matter
---
Blogger or WordPress For Beginners? Well, first of all. I think that maybe finding a free platform to start writing on is a good idea, to begin with. I would suggest choosing something you're passionate about. Maybe you could write about whatever just to see what sticks but when it comes to WordPress you want to have a single niche.
What I did was write about different things on Blogger. Mostly based on different Clickbank Affiliate products. There were some health supplements, forex trading, meditation, matched betting articles, and more. My mistake was starting a website about all of these things together. I mean maybe this could have worked but in the end, this led to me creating 5 different websites. Don't do this – work on one website and work on others when after you actually start making money.
Stick to one project at a time. That is the best advice I would say and put all your efforts into this one thing. Choosing the right niche is important too but this is the best plan going ahead to really make a success with blogging.
I will finish up this article here but definitely, if you are interested in Wealthy Affiliate you can read more about it in my review HERE or you can SIGN UP for a FREE account HERE<<
Spread the loveOpportunity Seekers, for this post today here are my Affiliate Marketing Basics for Beginners. In this guide, I will be exploring the business of promoting products from other people's businesses to earn a commission from each sale. This is something I've managed to do over the past few years with varying degrees of…